Transmission Service at Castle Rock Chevrolet GMC in Castle Rock, CO
The transmission in your vehicle is incredibly important, whether you have a manual transmission or an automatic transmission. The transmission takes power generated by the engine and transfers it to the wheels, allowing your vehicle to move. Although the transmission does not require service too often, you will still need to have maintenance performed from time to time. When your GM vehicle needs service performed on its transmission, head to Castle Rock Chevrolet GMC, serving Castle Pines and The Pinery. Find out more here, and then schedule a service appointment with us!
Common Transmission Services at Castle Rock Chevrolet GMC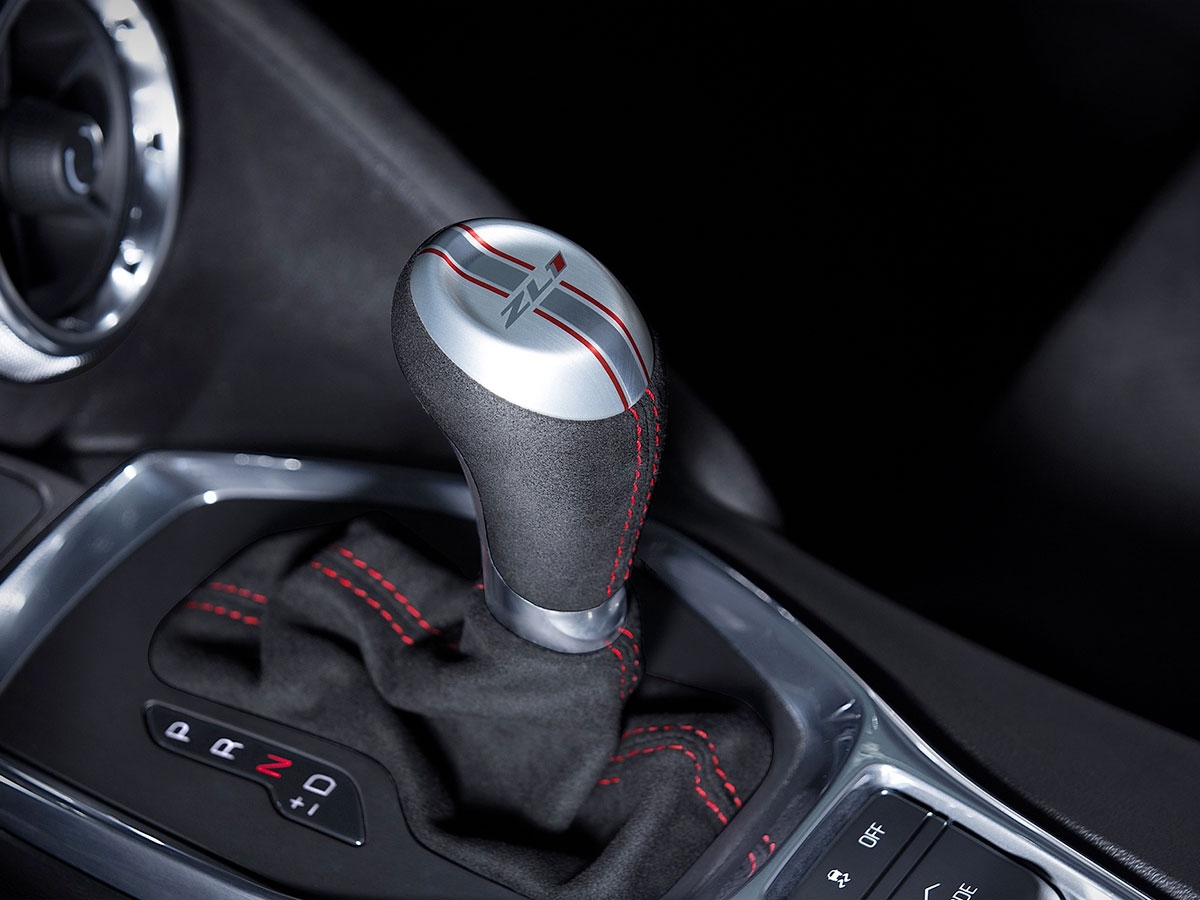 Transmission Fluid Exchange
Transmission acts as a lubricant in both automatic and manual transmissions, and it is also a coolant in automatic transmissions. It will become either degraded or contaminated over time and will need to be replaced regularly. Come to Castle Rock Chevrolet GMC for this service at the recommended intervals.
Learn More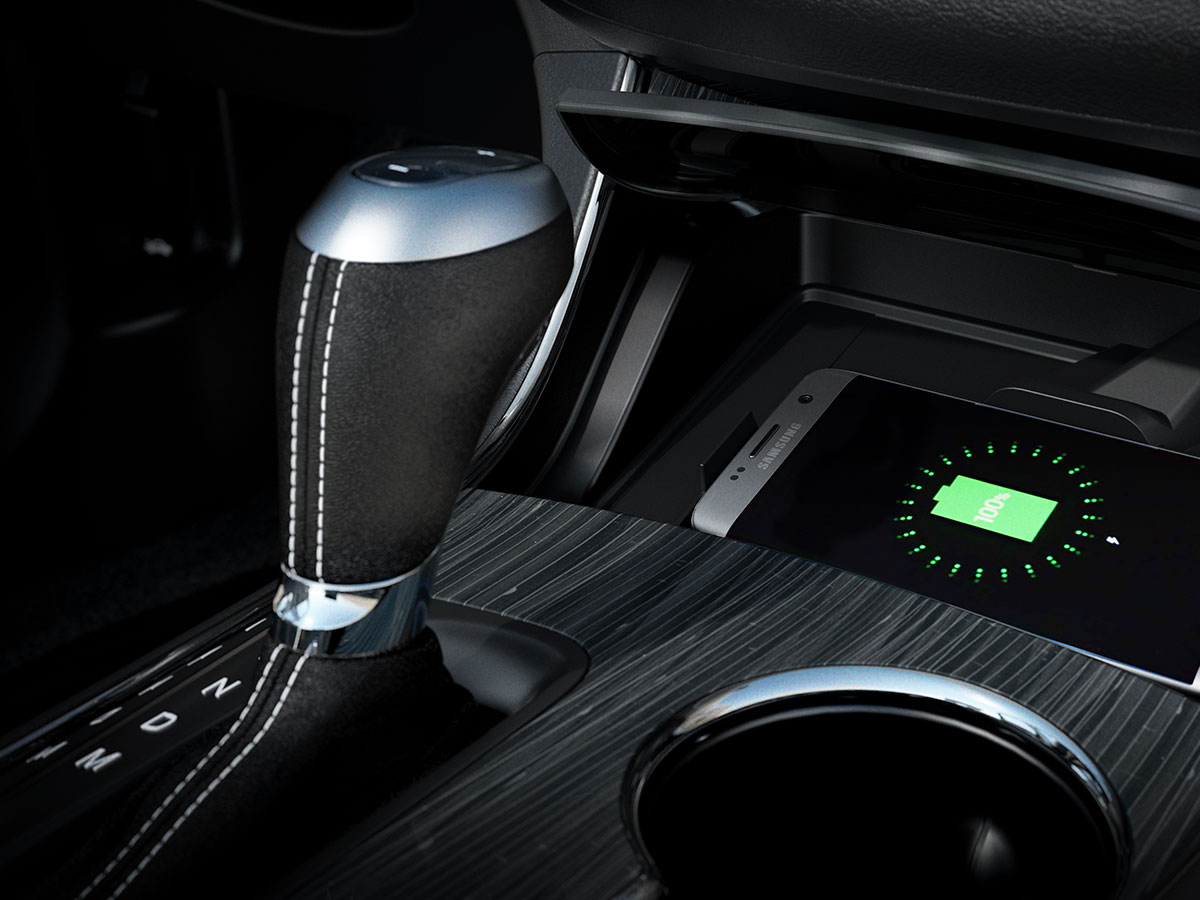 Transmission Inspection
If your transmission is showing any troubling symptoms, visit our service center for a transmission inspection. These inspections may include:
Difficulty shifting
Transmission pops out of gear
Slipping
Hesitant shifting
Transmission fluid leak
Grinding noises
And more
Learn More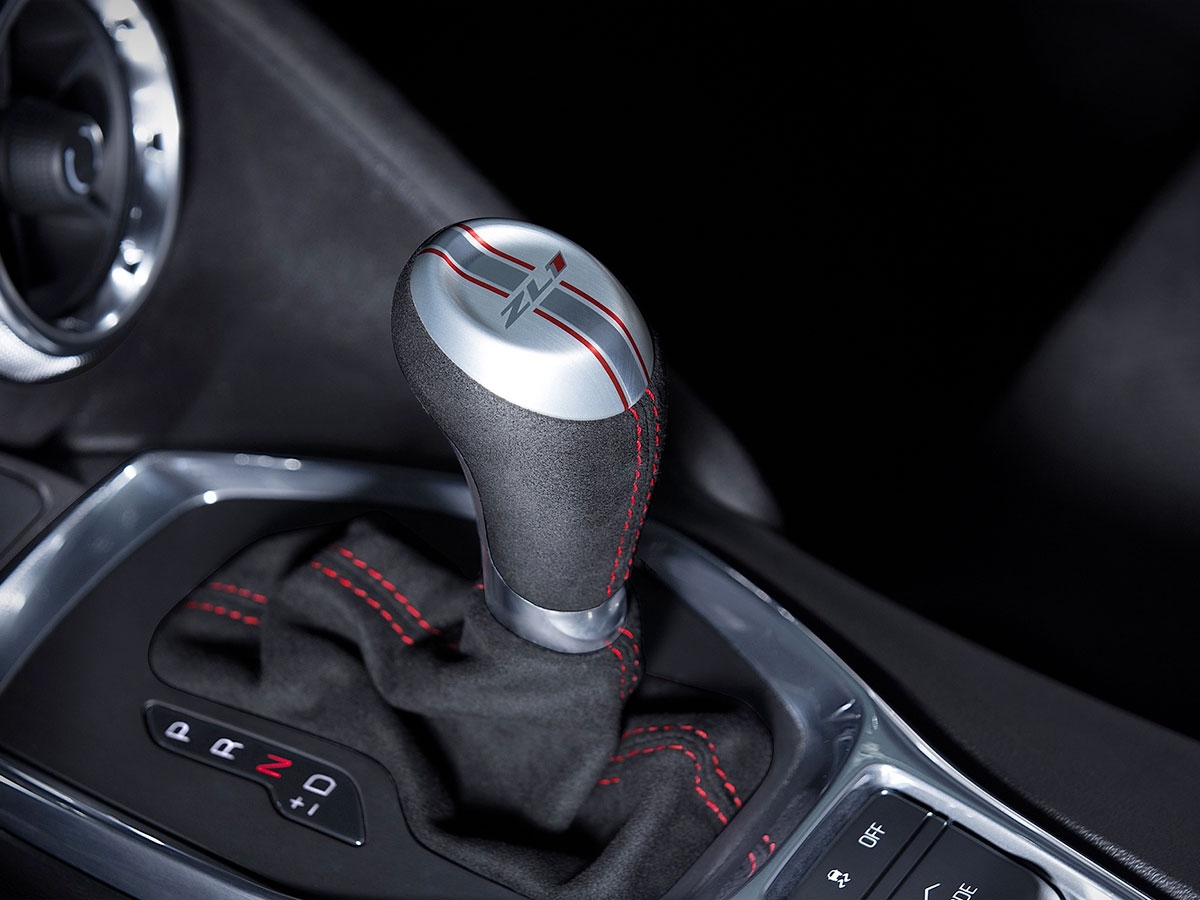 Reasons To Choose Castle Rock Chevrolet GMC for Transmission Service
Your vehicle's transmission is both complex and important. As such, it is a good idea to leave its service to the experts. At Castle Rock Chevrolet GMC, we employ certified factory trained technicians who know your vehicle's workings inside and out and who will be glad to perform whatever service is required. They have access to parts and fluids that have been approved by General Motors, as well as the latest and best GM-approved tools for transmission service. We understand that automotive service can be expensive, which is why we are proud to offer both competitive prices and regularly updated service coupons.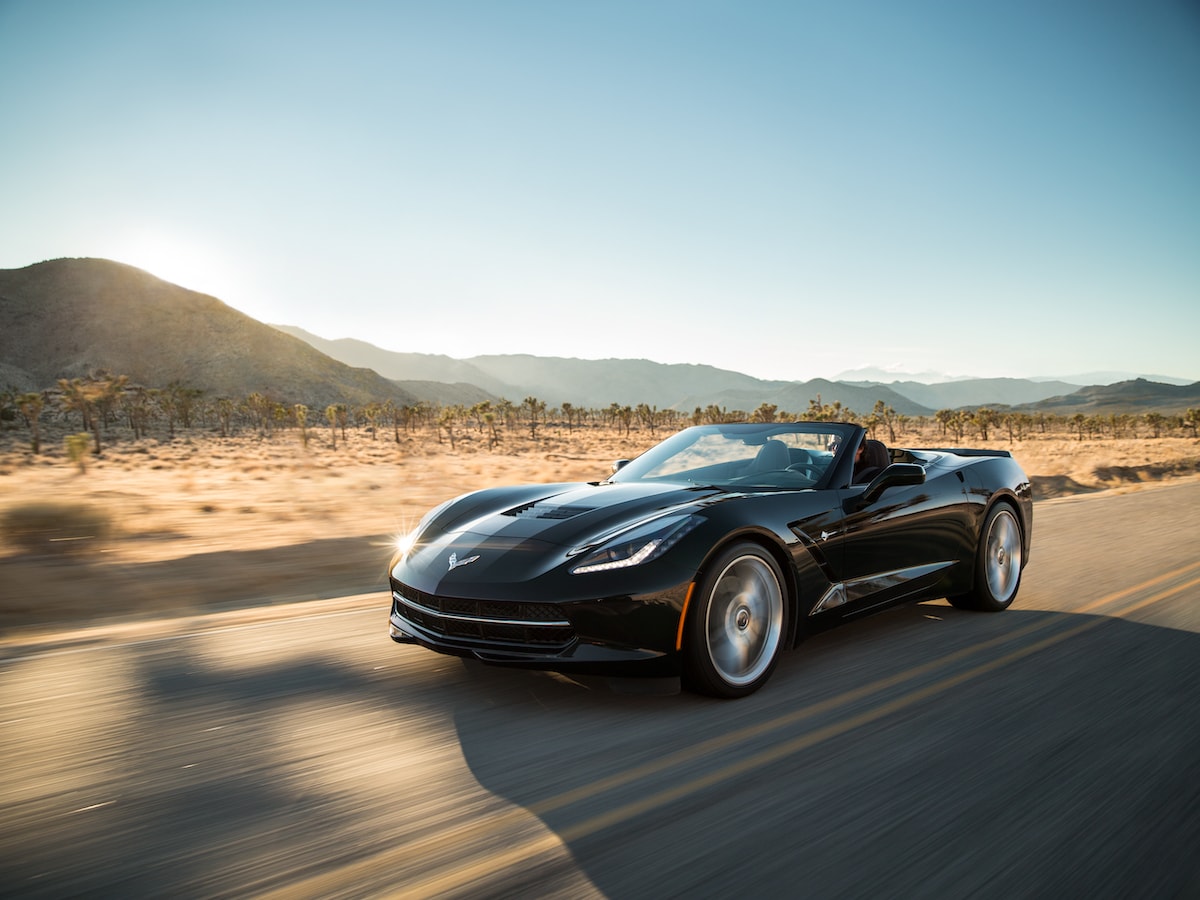 Schedule Your Next Transmission Service at Castle Rock Chevrolet Buick GMC Near Parker and Castle Pines, CO
When your vehicle needs to have its transmission serviced, we look forward to helping you at Castle Rock Chevrolet Buick GMC. Schedule your appointment online or give us a call; then, come to our service center in Castle Rock, CO. We look forward to seeing you here!
Schedule Service