Visit Castle Rock Chevrolet GMC for GM Vehicle Recall Service in Castle Rock, CO
No matter how high in quality General Motors vehicles are, they may still be affected by recalls from time to time. If there is a recall for your Chevy ot GMC vehicle, we invite you to come to Castle Rock Chevrolet GMC, serving The Pinery and Castle Pines, Colorado. Find out more about our recall service here, and then come to Castle Rock Chevrolet GMC.
What Is a Recall?
When General Motors is made aware of a potential defect that could negatively affect your vehicle's safety or emissions, it will issue a recall. This is a way of letting vehicle owners know that their vehicle will need to have the issue addressed. If your GM vehicle has a recall, you can take it to any authorized GM service center like Castle Rock Chevrolet GMC, and we will perform the service at no charge to you.
How Do I Know if My Vehicle Has a Recall?
To start, General Motors will issue a general recall statement to make vehicle owners aware of a recall that may affect their vehicle. Then, they will mail notifications to vehicle owners who are affected by the recall. If you have not received a letter but think your vehicle may be affected by a recall, you can enter your VIN into the field here. We will search records of recalls issued for General Motors vehicles going back multiple decades. This includes vehicles by Chevrolet, GMC, Pontiac, Oldsmobile, Saturn, HUMMER, and SAAB. Please contact us if you think there's a recall for your vehicle but it doesn't show up.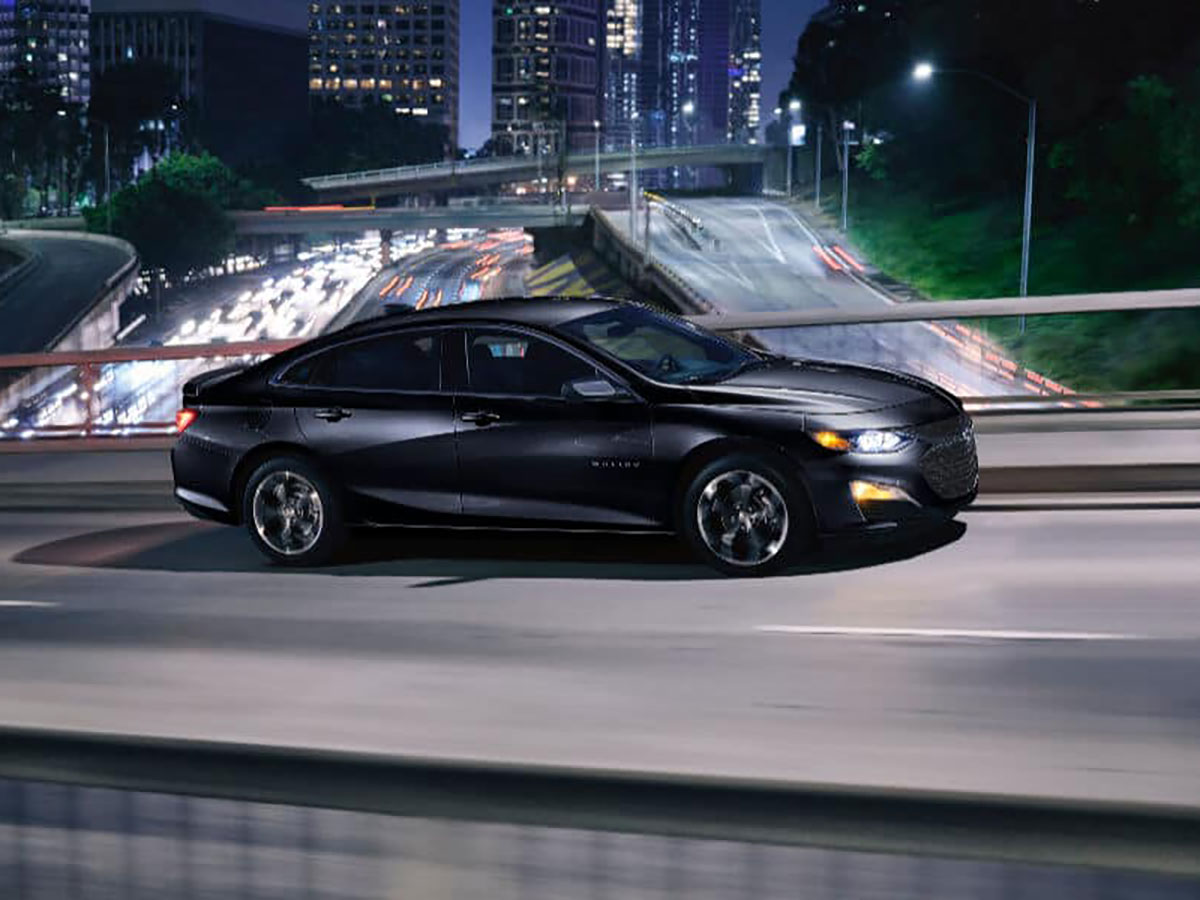 Castle Rock Chevrolet GMC Is Your Choice for GM Recall Service
Not only will the technicians at Castle Rock Chevrolet GMC perform recall service on GM models free of charge, but they will also use their extensive training to ensure that your vehicle gets the exceptional treatment that it deserves. While you wait, you can enjoy our comfortable customer lounge or take advantage of our alternate transportation options.
Schedule Your GM Recall Service at Castle Rock Chevrolet GMC Near Parker and Lone Tree, CO
It's best to have recalls addressed immediately. If there is a recall notice for your vehicle, you can schedule your next service appointment at Castle Rock Chevrolet GMC. You can give us a call or use our online service scheduler. Then, come to Castle Rock Chevrolet GMC for service.
Schedule Service