Check Engine Light Diagnosis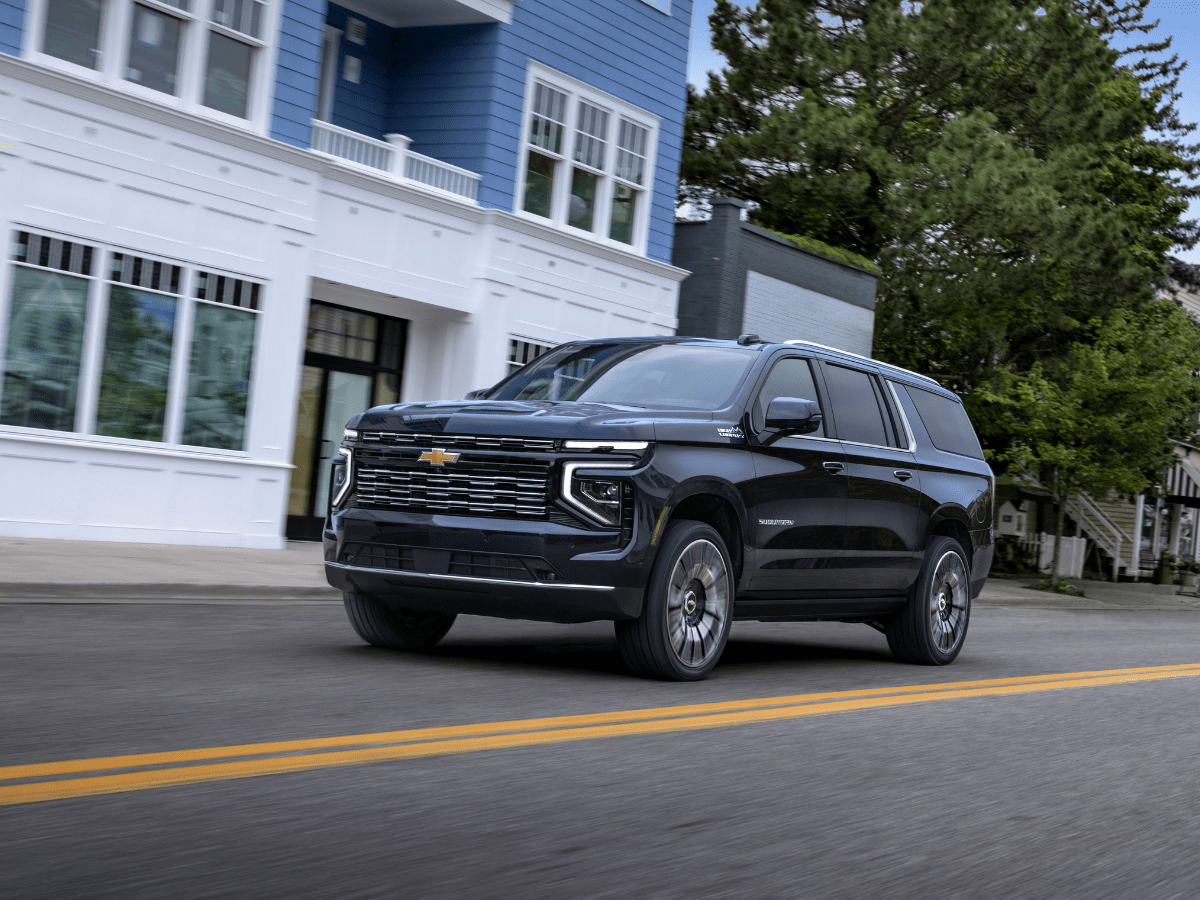 Certified Chevy Buick GMC Check Engine Light Diagnosis in Castle Rock, CO
Your check engine light is one of the main ways to know if something is wrong with your engine. It lights up when there's an issue that needs to be resolved, and that tells you that it's time to get to the service center. If it lights up and flashes, that means you need to pull over and get a tow immediately, as that indicates imminent damage to your engine. Otherwise, you can come to our service center at Castle Rock Chevy Buick GMC when you have time, and we'll help you figure out what's going on.
What Causes Check Engine Lights to Turn On
The check engine light is connected to the computer, and the computer receives signals from sensors all around the car. Many of these sensors are located in and around the fuel system, which includes everything starting from the fuel tank and going through to the exhaust pipe. When one of these sensors notices an abnormality, it sends a code to the computer saying what the abnormal reading was. The computer logs the code and then lights the check engine light for you to take care of it.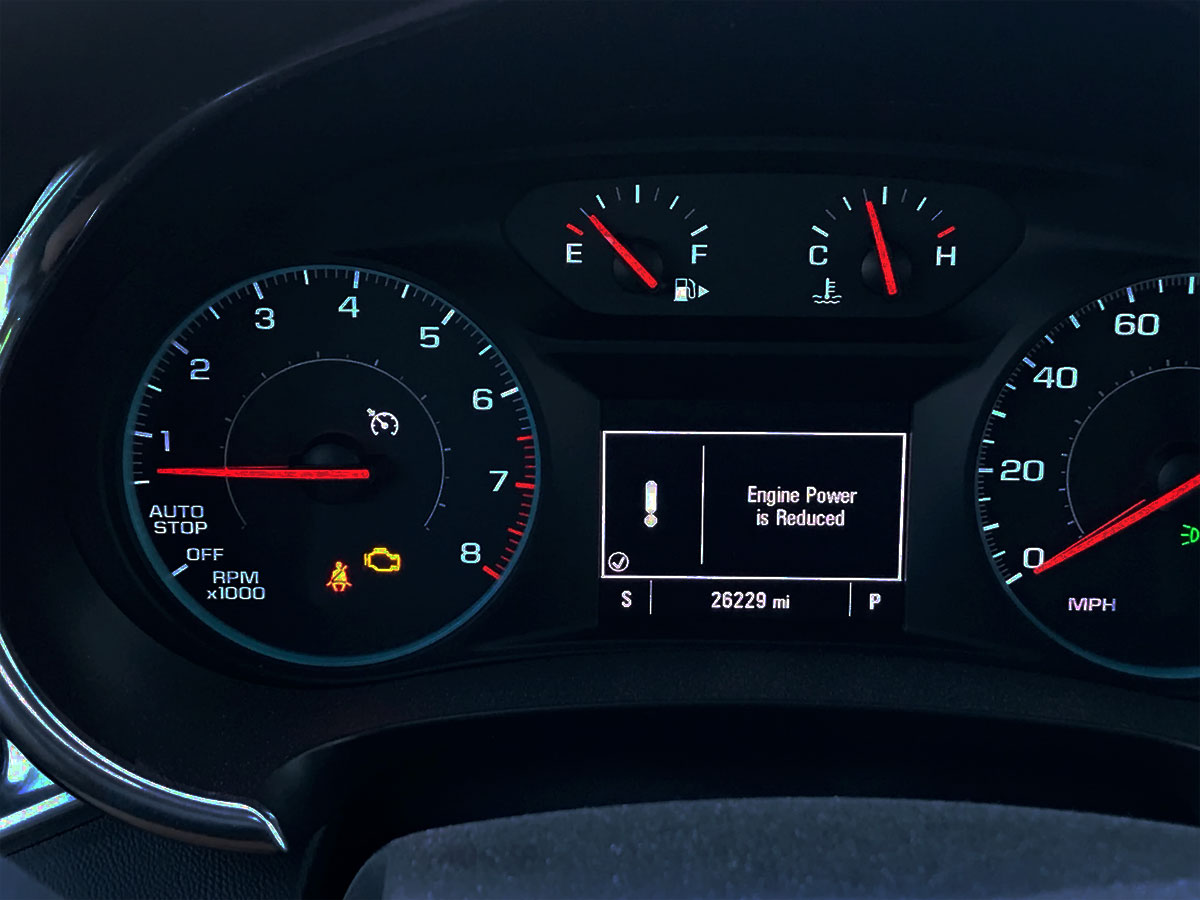 How We Diagnose Check Engine Lights
When our technicians take care of your check engine light diagnosis, the first thing they do is check to see what code the computer logged. That gives them an idea of where the problem was, what sorts of things could have caused it, and where to look in the car. From there, they find all the possible causes of that abnormal reading and rule them out until they find the one that's happening in your fuel line.
Trust Our Certified Technicians with Your Repairs
Our certified technicians are experts at repairing problems, so when you know what's happening in your fuel line, you can trust them to fix it. Our technicians are Chevy Buick GMC-certified, which means they have the knowledge and training to know precisely how your Chevy Buick GMC works. They know every unique system and part inside your car and, as such, can perform expert service and repairs for you, taking into account those systems and parts while they work.
Come to Castle Rock Chevy Buick GMC for Your Check Engine Light Diagnosis
Our service center is the main provider of check engine light diagnosis for Castle Rock, Parker, Lone Tree, Castle Pines, The Pinery, and the surrounding area, and we're ready and waiting to help with your car. We'll make sure you know exactly what's going on with your fuel line, and we'll help fix it as authorized by you. You can call us or use our online scheduler to set up your appointment today !
Schedule Service
State-of-the-Art Facility
Comfortable Waiting Area
Newspapers & Magazines
Parts Counter
Certified Factory Trained Technicians
Complimentary Multi-Point Inspection
Saturday Service Hours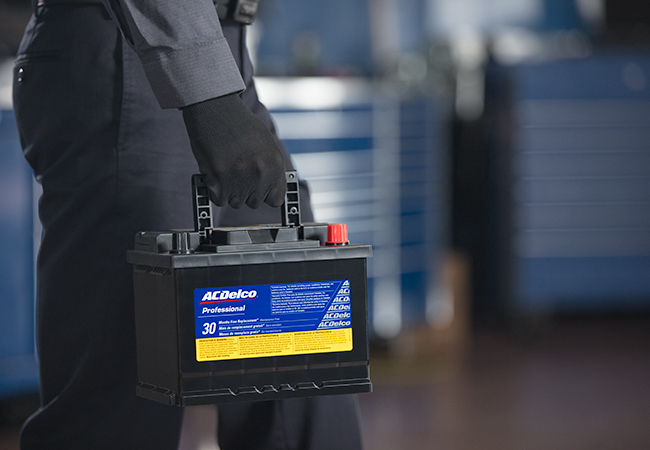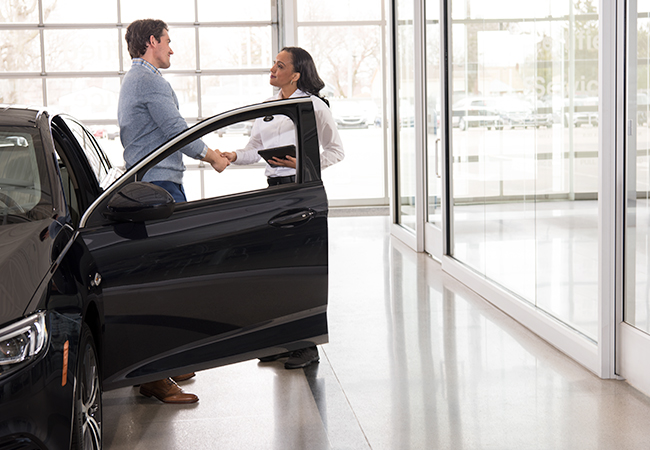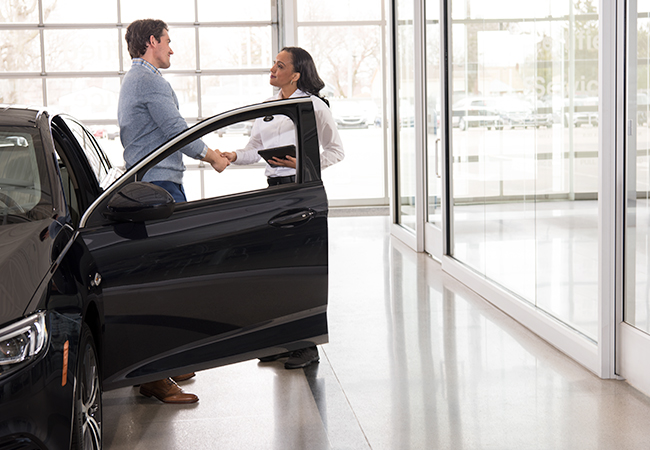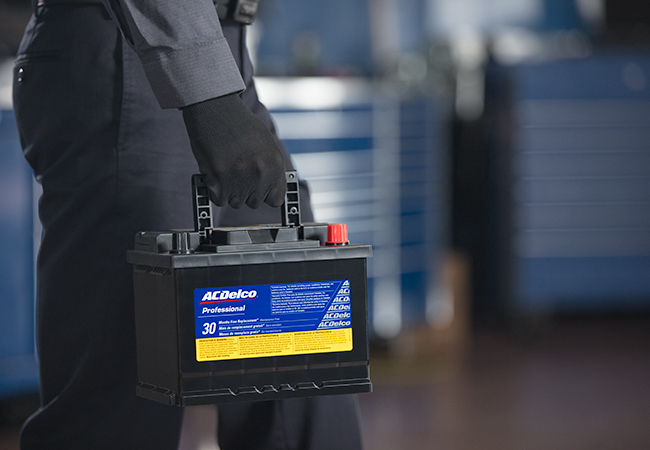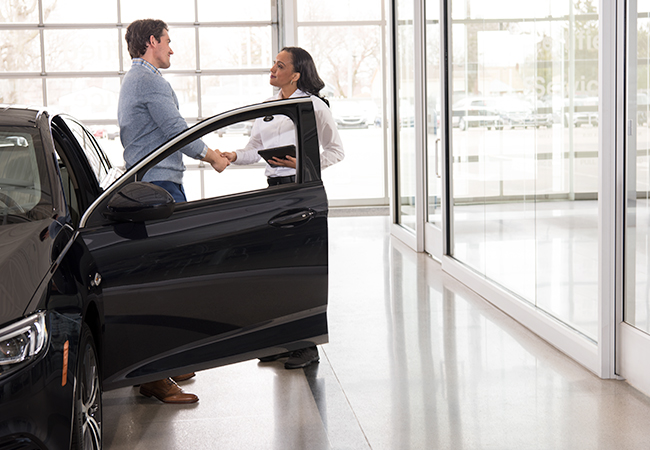 Castle Rock Chevrolet Buick GMC

1506 s wilcox st
castlerock, CO 80104