Battery Service at Castle Rock Chevrolet GMC in Castle Rock, CO
Your Chevy GMC, or other GM vehicle is designed to provide a powerful, comfortable, and enjoyable driving experience, no matter where you go. Of course, you need to be able to start your vehicle in order to get this experience, and the battery plays a key role in making sure your vehicle can start. When you press the "Engine Start" button or turn the keys in the ignition, the battery takes some of its stored electricity and sends it to the starter, which then cranks your engine to turn it over. If there is a problem with the battery, starting your vehicle will be difficult or impossible. Come to Castle Rock Chevrolet GMC when y​​our vehicle's battery needs maintenance or repair of any kind and see why drivers from Castle Pines and The Pinery choose us.
Battery Services at Castle Rock Chevrolet GMC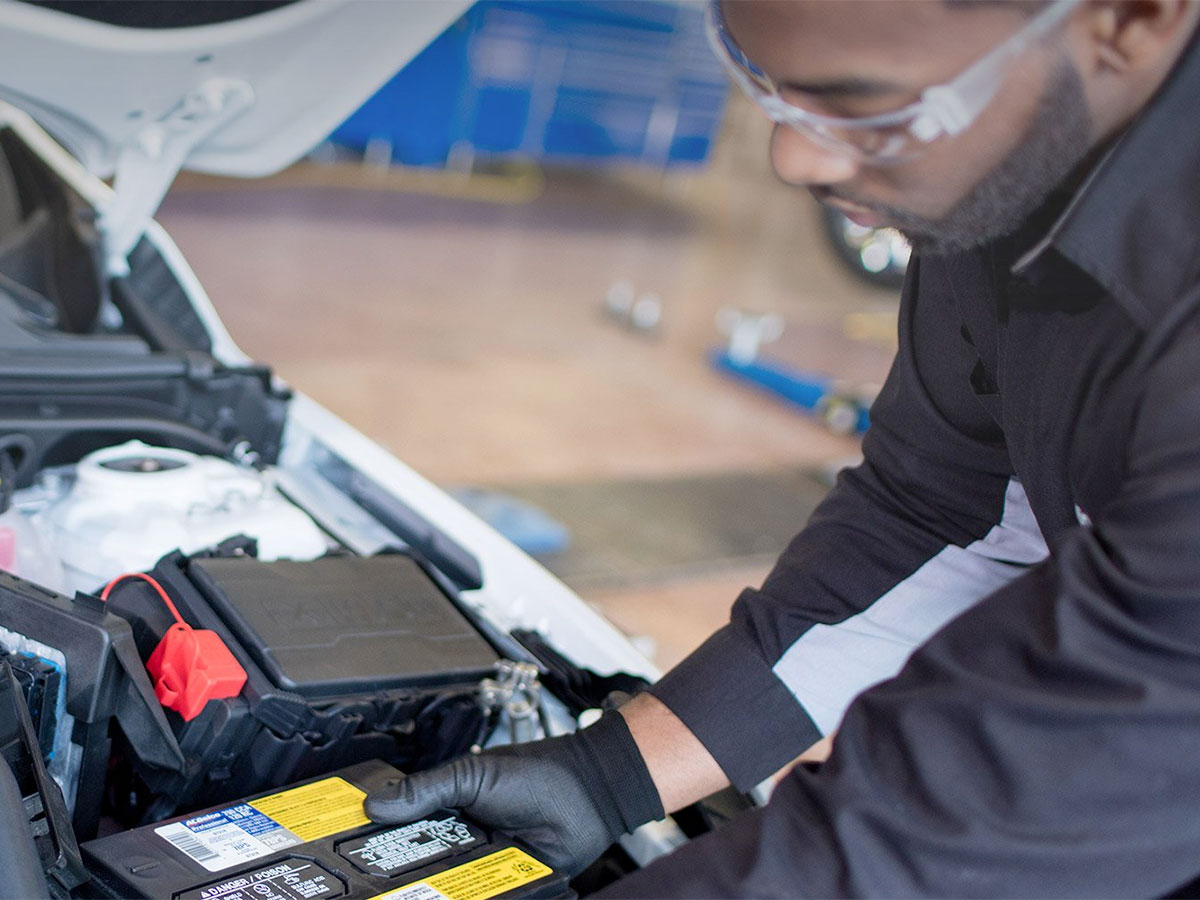 Battery Test and Inspection
Your battery starts out with the ability to hold a truly exceptional amount of electricity -- enough to start the engine over and over again. However, it will slowly lose its ability to hold a charge. If you let things go long enough, the battery will die and leave you stranded in need of a jump start. You can avoid this by coming to Castle Rock Chevrolet GMC for a battery test. Our technicians will see whether your battery still has lots of life left or if it's time to replace it soon.
Learn More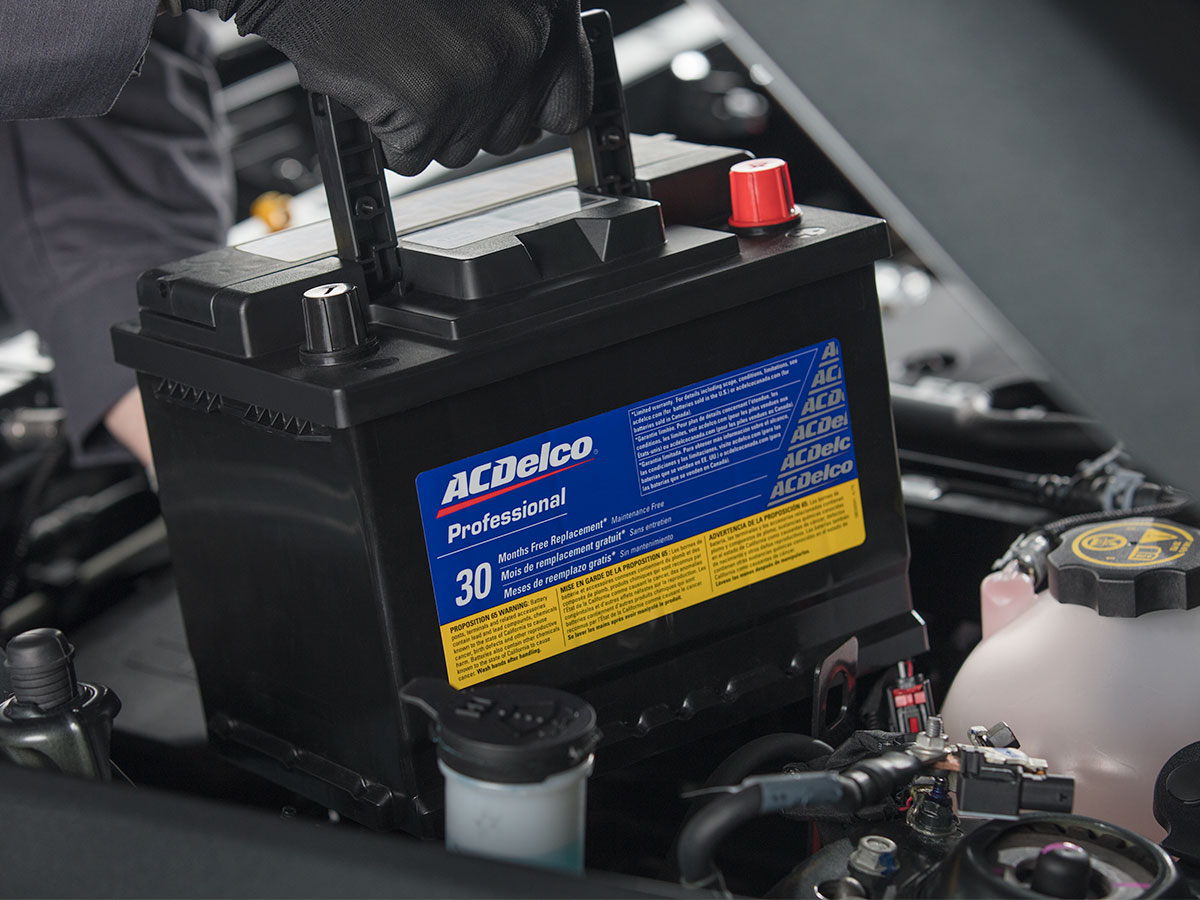 Battery Terminal Cleaning
If the battery terminals have a buildup of corrosion, it will be harder to charge the battery. We can clean this corrosion at Castle Rock Chevrolet GMC.
Learn More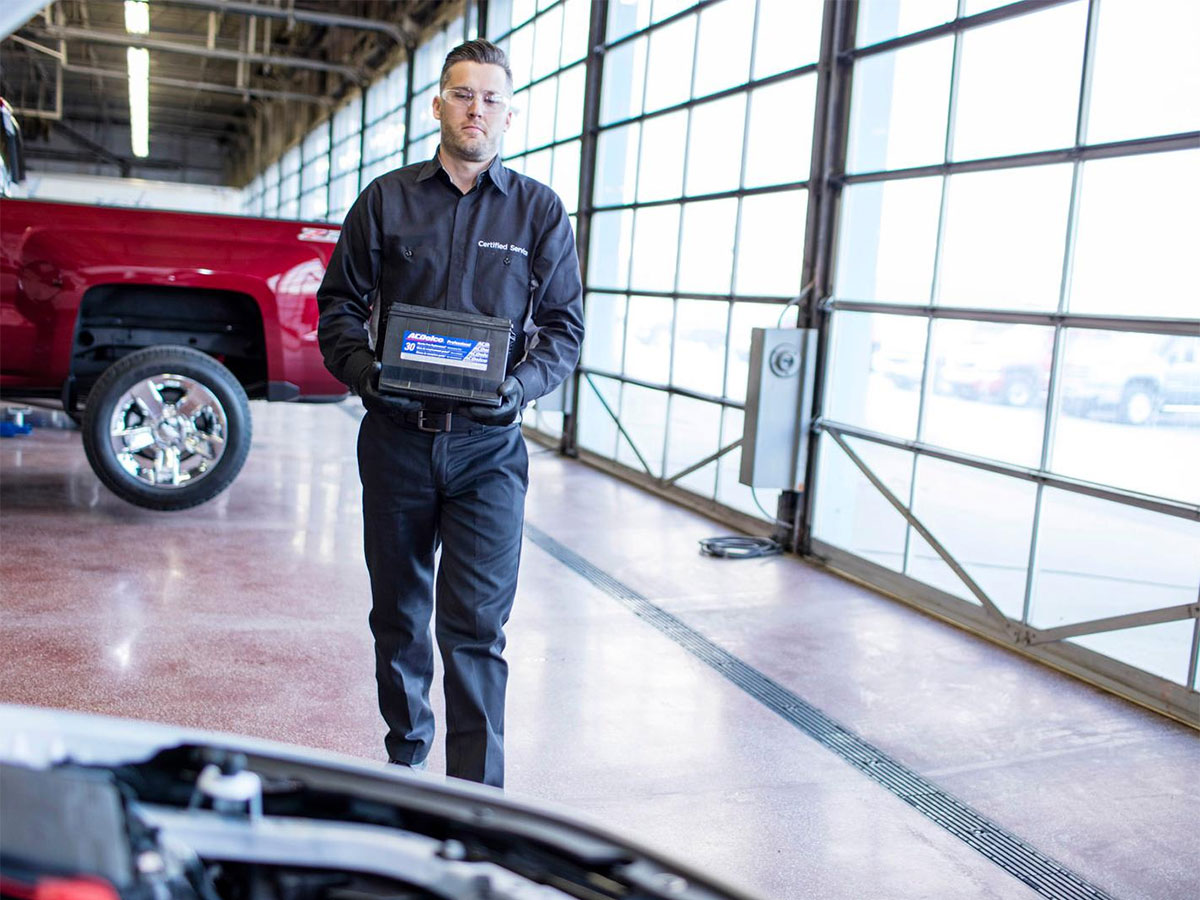 Battery Replacement Service
When you do need a new battery, we can remove the old one and replace it with a high-quality GM-approved battery.
Learn More
Reasons To Choose Castle Rock Chevrolet GMC for Battery Service
As an authorized GM service center, Castle Rock Chevrolet GMC has everything needed to keep your vehicle in top condition. Our parts store is stocked with GM-approved batteries, and certified factory trained technicians staff our service department. They know how to diagnose battery problems, and they have access to GM-approved tools for diagnostics and repair. Our regularly updated service coupons can help you save on battery service and other services, and you can enjoy our comfortable customer lounge while you wait for service to be performed.