---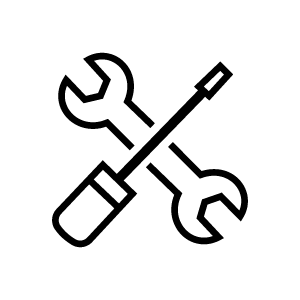 Monthly Maintenance Offers
Help You Save On Service
Did you know that GM vehicles can last for well over 100,000 miles with the proper maintenance? Well, as you know, maintaining a vehicle can be quite pricey if you don't go to the right place. At our service center, we offer GM service specials that allow you to get some of the best prices for your vehicle's service. Over the life of your vehicle, this can really keep the cost of your vehicle ownership down. Don't wait. Our amazing maintenance discounts won't last forever. Be sure to schedule your vehicle service center appointment today and take advantage of our service center offers.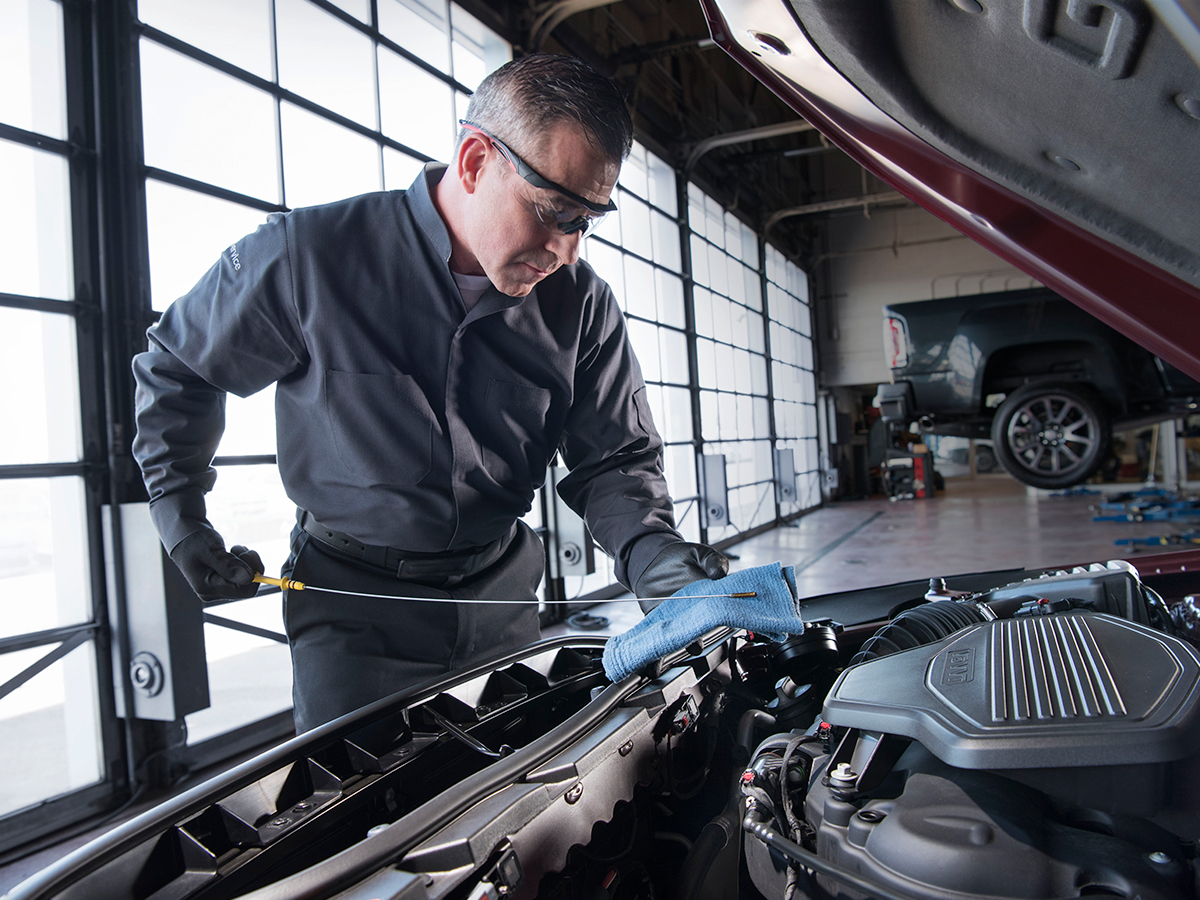 Schedule Your Service At Castle Rock Chevy GMC
At our service center, you can schedule your vehicle's appointment in under one minute. All you have to do is visit our service center appointment page. From there, you can enter some basic information about your vehicle. Simply tell us your vehicle's make, model, model year, and mileage. Afterward, our system will return the recommended service for your vehicle. Simply select the service that you want to be performed on your vehicle as well as your preferred appointment time.
Our fast appointment scheduler is one of the top reasons that GM drivers from the Castle Rock, CO area keep coming back to us. We value your time, and we want to ensure that your service center experience is as stress-free as possible. See why we are the top choice for GM service in the area.
Schedule Service

Find Quality Service That You'll Love
At Castle Rock Chevy GMC
Our service center is more about money-saving deals and expert vehicle care. We are also a top choice when you want top customer service from each visit. We have a full customer service team dedicated to ensuring that your needs are met. Whether you need some information about your vehicle or access to a courtesy vehicle, we are always ready to go above and beyond for you. Why settle for second best? Visit the service center at Castle Rock Chevy GMC and get top service along with our amazing discounts. We are ready to impress you from start to finish.